The potato is a root vegetable native to the Americas. Potatoes were introduced to Europe from the Americas in the second half of the 16th century by the Spanish. Today they are a staple food in many parts of the world and an integral part of much of the world's food supply. As of 2014, potatoes were the world's fourth-largest food crop after maize (corn), wheat, and rice.
A raw potato is 79% water, 17% carbohydrates (88% is starch), 2% protein, and contains negligible fat (see table). In a 100-gram (3 1 ⁄2-ounce) portion, raw potato provides 322 kilojoules (77 kilocalories) of food energy and is a rich source of vitamin B6 and vitamin C (23% and 24% of the Daily Value, respectively), with no other vitamins or minerals in significant amount (see table). 
The potato is rarely eaten raw because raw potato starch is poorly digested by humans. When a potato is baked, its contents of vitamin B6 and vitamin C decline notably, while there is little significant change in the amount of other nutrients.
Packed With Nutrients
Contain Antioxidants
May Improve Blood Sugar Control
May Improve Digestive Health
Naturally Gluten-Free
Incredibly Filling
Extremely Versatile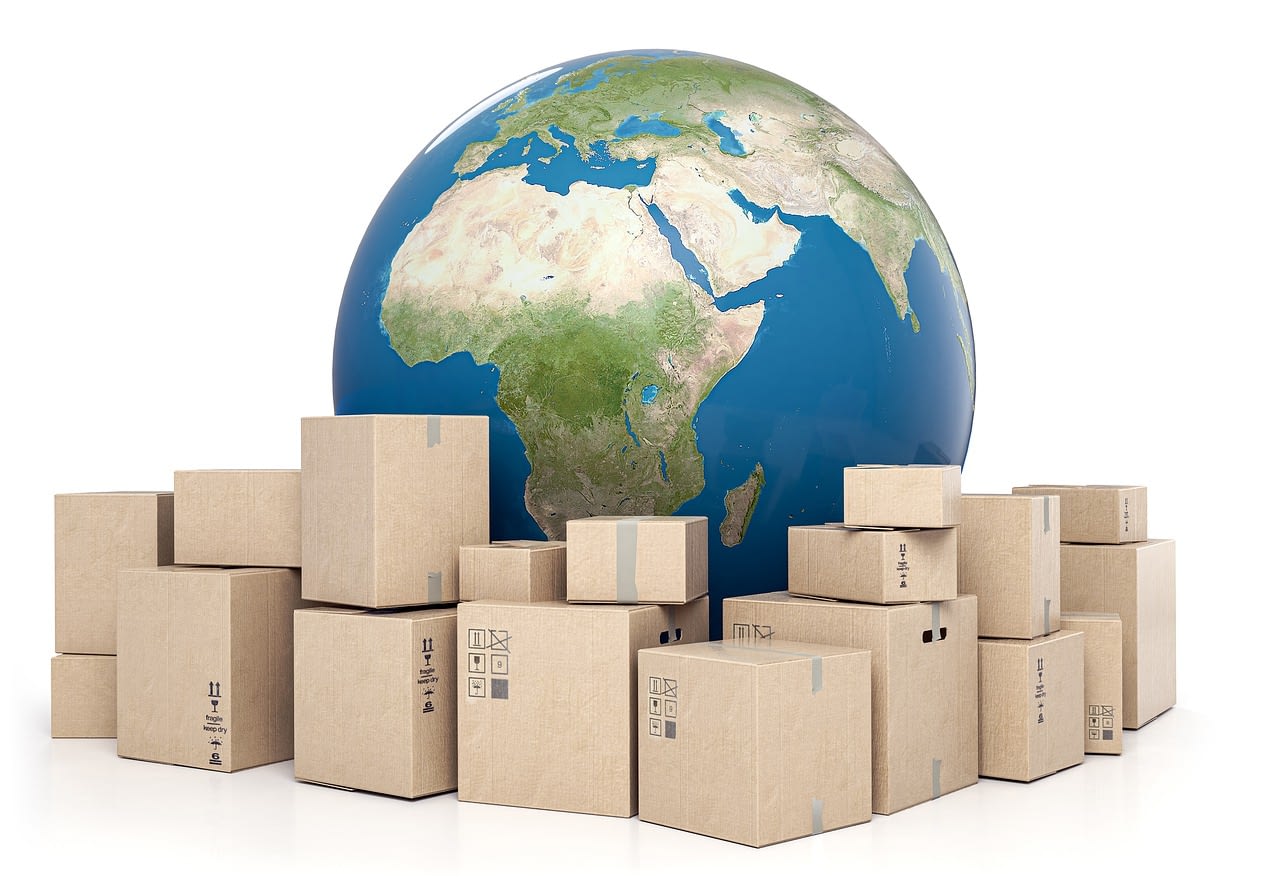 Packing – Standard packing of 10kg, 25kg, 50kg in LPP bags
Quantity – 20ft container/ 25 tons
Port of loading – Chennai, India
Pre shipment inspection – As per specification of AGMARK and customer requirements for weight and quantity
Port of discharge – As per customer requirement
Shipment terms – FOB/CIF as per customer requirements
Mode of payment – 100% T/T, irrevocable L/C
Delivery to port of loading – 30 days from the date of receipt of confirmed purchase order and payment instruction