Coffee is darkly coloured, bitter, slightly acidic and has a stimulating effect in humans, primarily due to its caffeine content. Clinical studies indicate that moderate coffee consumption is benign or mildly beneficial in healthy adults, with continuing research on whether long-term consumption reduces the risk of some diseases, although those long-term studies are generally of poor quality. As of 2018, Brazil was the leading grower of coffee beans, producing one-third of the world total. Coffee is a major export commodity, being the top legal agricultural export for numerous countries. It is one of the most valuable commodities exported by developing countries. Green, unroasted coffee is one of the most traded agricultural commodities in the world. the markets for fair trade and organic coffee are expanding.
A 2017 review of clinical trials found that drinking coffee is generally safe within usual levels of intake and is more likely to improve health outcomes than to cause harm at doses of 3 or 4 cups of coffee daily. Exceptions include possible increased risk in women having bone fractures, and a possible increased risk in pregnant women of fetal loss or decreased birth weight. Results were complicated by poor study quality, and differences in age, gender, health status, and serving size.
There are over 100 coffee species, however the two main ones that are widely produced and sold are: Coffee Arabica and Coffee Canephora (also known as Coffee Robusta).
Here's a list featuring 10 differences between the two coffee species :
The most commonly known: Taste. Often Robusta has its taste described as burnt tires or rubbery, which… sounds disgusting (can you imagine one of our taste swatches on the front page being a burnt tire?). Why the bad taste?
One reason that the taste isn't as good for Robusta is that it has more caffeine compared to Arabica. Which may sound like a positive thing but caffeine carries a bitter taste which makes it an unpleasant drink. In fact the Robusta bean has 2.7% caffeine content, almost double the 1.5% of Arabica.
Lipid & Sugar content: As mentioned here, Arabica contains almost 60% more lipids and almost twice the concentration of sugar than Robusta. This factor also probably has a big impact on why we prefer the taste of Arabica.
From a price perspective, green beans of Robusta is about half the price of Arabica green beans on the commodity market. (Robusta vs. Arabica)
Robusta is easier to tend to on the farm, has a higher yield and is less sensitive to insects – the extra caffeine is a chemical defence for the coffee seed as the quantity in the Robusta is toxic to bugs.
Where you'll find it: Nowadays, it's not often you'll find Robusta in a coffee blend. If you're drinking instant coffee? Well, that's probably all Robusta… but you probably don't care very much about taste. In your espresso blend? That's a mixed bag. Literally. Oddly enough, Robusta is still widely used as part of espresso blends – specifically Italian style blends. It is said to help improve the Crema. However, generally at a detriment to the taste, which in our opinion the priorities may be out of whack.
The Shape: Robusta beans are much more circular, whereas Arabica are more oval.
Plant Height: Arabica usually grows between 2.5 – 4.5 meters compared to the 4.5 – 6-meter height of Robusta.
Chlorogenic acid (CGA) content Unfortunately, isn't true – however something that is actually a part of coffee is CGA. It's a significant antioxidant and an insect deterrent. Robusta is 7-10% CGA and Arabica has 5.5-8% CGA.
Cultivation: About 75% of the world's coffee production is Arabica, about 25% being Robusta. Brazil is the most significant Arabica producer and Vietnam produces the most Robusta.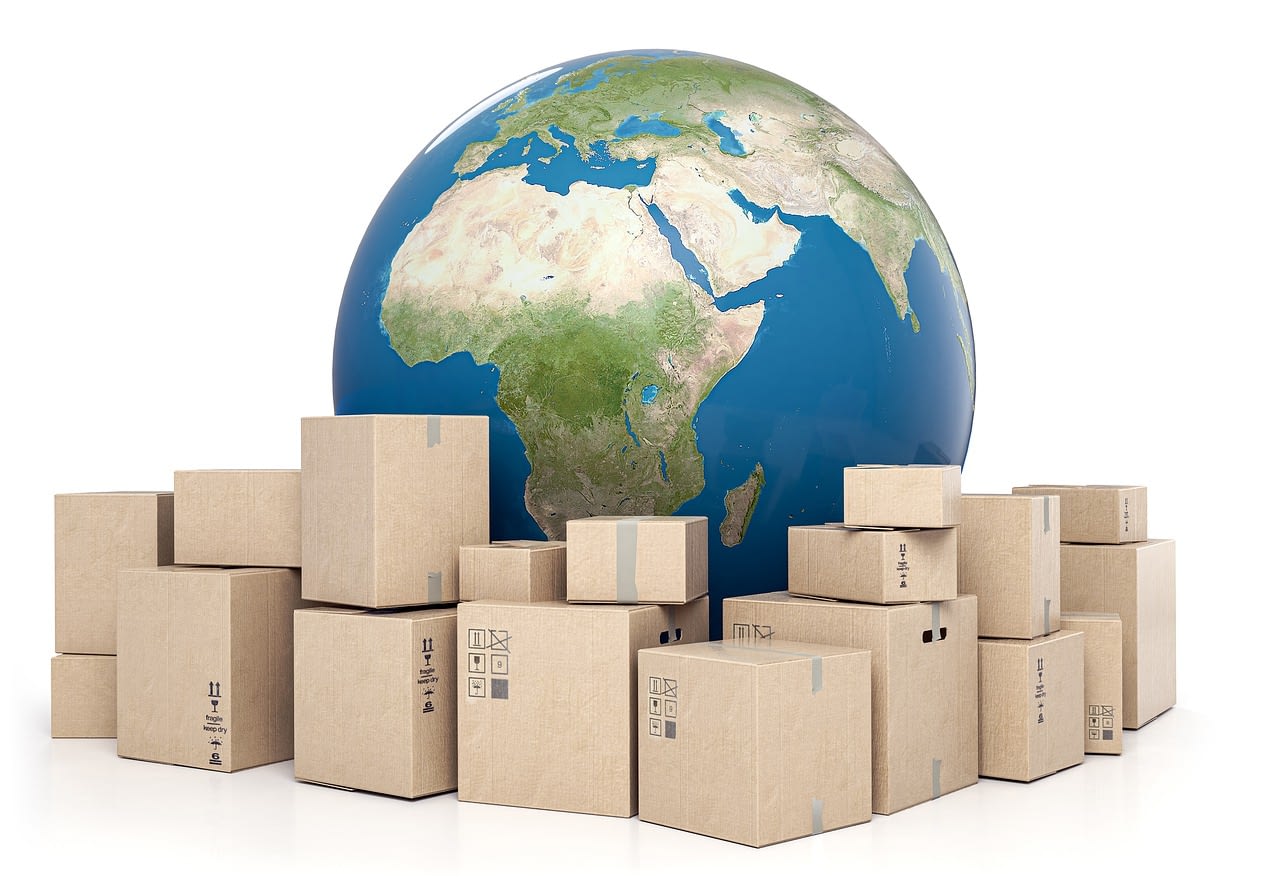 Packing – Standard packing of 10kg, 25kg, 50kg in LPP bags
Quantity – 20ft container/ 25 tons
Port of loading – Chennai, India
Pre shipment inspection – As per specification of AGMARK and customer requirements for weight and quantity
Port of discharge – As per customer requirement
Shipment terms – FOB/CIF as per customer requirements
Mode of payment – 100% T/T, irrevocable L/C
Delivery to port of loading – 30 days from the date of receipt of confirmed purchase order and payment instruction