The coconut tree is a member of the palm tree family. Coconuts are known for their versatility of uses, ranging from food to cosmetics. The inner Trade Enquiry Click Here flesh of the mature seed, as well as the coconut milk extracted from it, forms a regular part of the diets of many people in the tropics and subtropics. Coconuts are distinct from other fruits because their endosperm contains a large quantity of clear liquid,[4] called coconut water or coconut juice.
Mature, ripe coconuts can be used as edible seeds, or processed for oil and plant milk from the flesh, charcoal from the hard shell, and coir from the fibrous husk. Dried coconut flesh is called copra, and the oil and milk derived from it are commonly used in cooking – frying in particular – as well as in soaps and cosmetics. The hard shells, fibrous husks and long pinnate leaves can be used as material to make a variety of products for furnishing and decorating. The coconut palm is grown throughout the tropics for decoration, as well as for its many culinary and nonculinary uses; virtually every part of the coconut palm can be used by humans in some manner and has significant economic value.
100-gram serving with 354 calories, raw coconut meat supplies a high amount of total fat (33 grams), especially saturated fat (89% of total fat), moderate content of carbohydrates (15 grams), and protein (3 grams). Micronutrients in significant content (more than 10% of the Daily Value) include the dietary minerals, manganese, copper, iron, phosphorus, selenium, and zinc (table). Coconut milk, not to be confused with coconut water, is obtained by pressing the grated coconut meat, usually with hot water added which extracts the coconut oil, proteins, and aromatic compounds. It is used for cooking various dishes. 
Coconut milk contains 5% to 20% fat, while coconut cream contains around 20% to 50% fat. Most of which (89%) is saturated fat, with lauric acid as a major fatty acid. Coconut milk can be diluted to create coconut milk beverages. These have much lower fat content and are suitable as milk substitutes. The milk can be used to produce virgin coconut oil by controlled heating and removal of the oil fraction. Coconut milk powder, a protein-rich powder can be processed from coconut milk following centrifugation, separation, and spray drying.
Another product of the coconut is coconut oil. It is commonly used in cooking, especially for frying. It can be used in liquid form as would other vegetable oils, or in solid form as would butter or lard.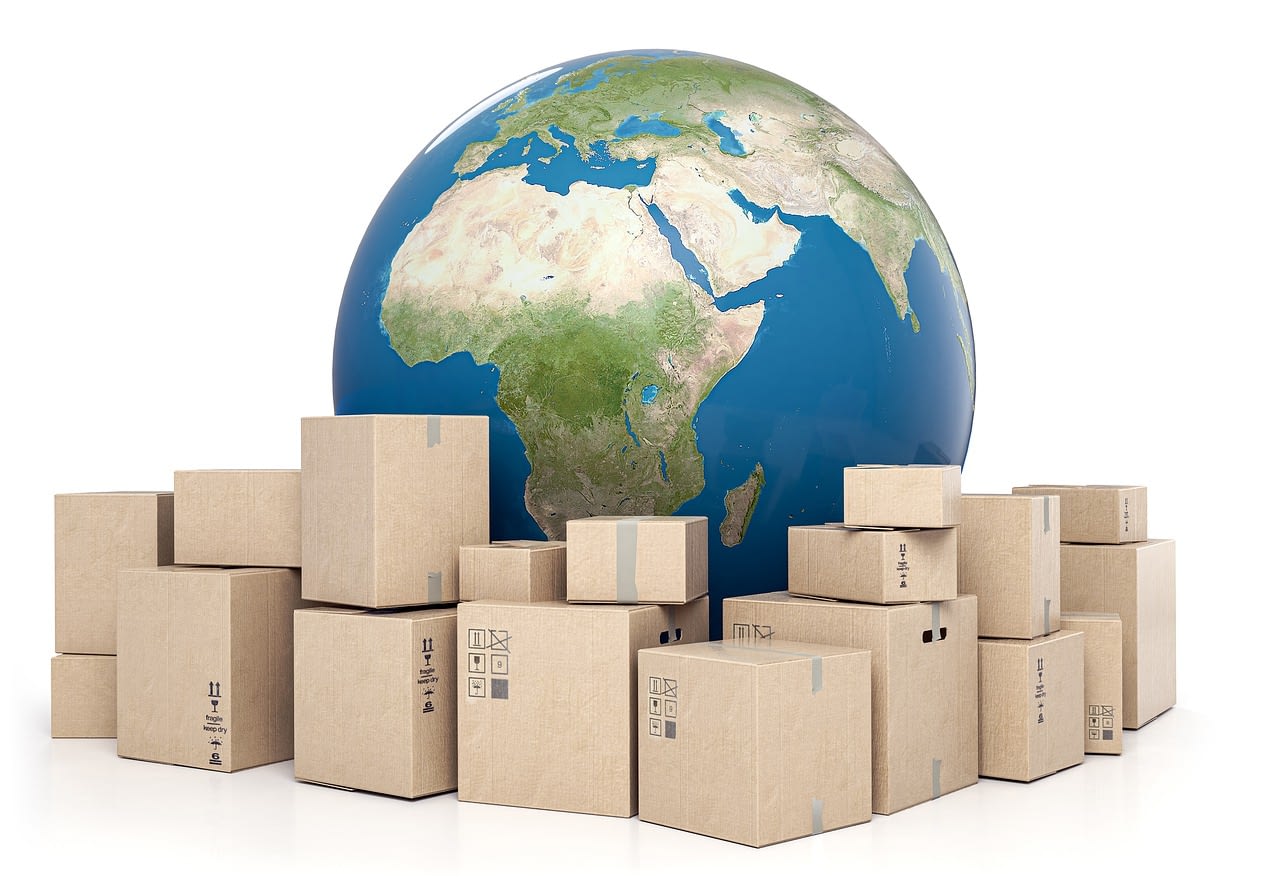 Packing – Standard packing of 10kg, 25kg, 50kg in LPP bags
Quantity – 20ft container/ 25 tons
Port of loading – Chennai, India
Pre shipment inspection – As per specification of AGMARK and customer requirements for weight and quantity
Port of discharge – As per customer requirement
Shipment terms – FOB/CIF as per customer requirements
Mode of payment – 100% T/T, irrevocable L/C
Delivery to port of loading – 30 days from the date of receipt of confirmed purchase order and payment instruction