Delivering the best from the farms to your destination
Briares Overseas Trading, co-founded by Mr. Jeevithesha Shetty MA, MBA and Mr. Kare Prabhakar Gupta Naveen Kumar in 2004 was incorporated with the Ministry of Commerce Affairs as LLP in April 2020. The company has a wide experience of Sourcing and Marketing for over 16 years. Briares supply chain with that of its vendor's has ensured efficient flow of product and information across the chain. The supplier base is built by strictly adhering to the QCD metrics (Quality-Cost-Delivery).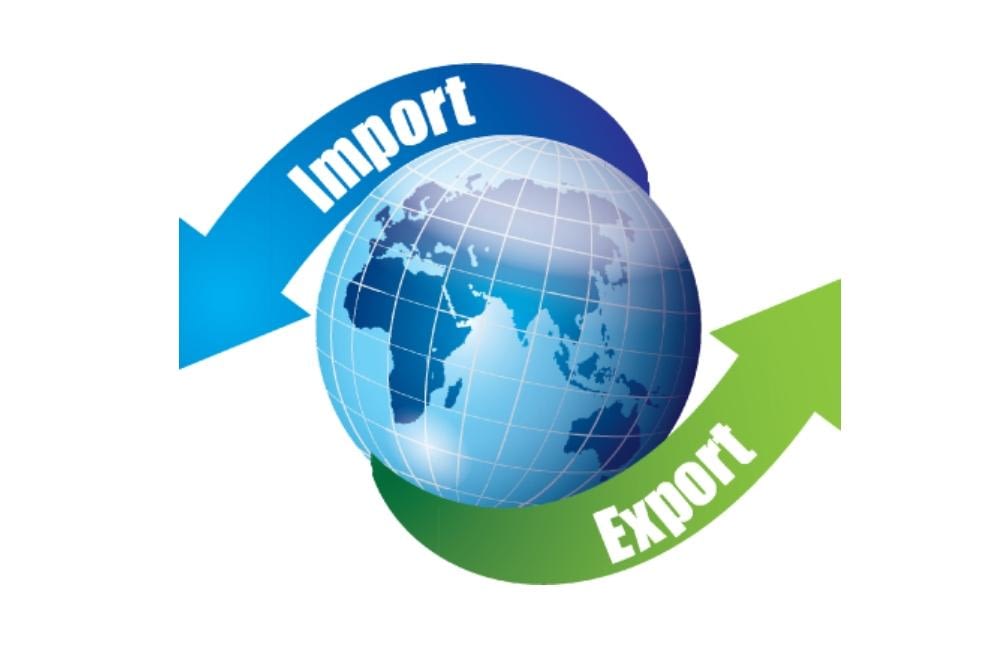 All our products are sourced from vendors who practice quality and food safety practices such as HACCP, BRC, IFS, ISO 22000, and BIS. Only those vendors who comply with all statutory and regulatory compliances are empanelled. In addition, surprise vendor audits are carried out to ensure that quality and food safety standards are never compromised. When Demand sags, Inventory can all too easily pile up and put pressure on the financial performance of the company. Briares procurement team is continuously changing and adapting the Procurement process depending on the market condition and Government policies, which have impact over Business. 
Leveraging volumes of scale in regional and local areas and cities, setting up of regional and city warehouses in relevant cities , linking local procurement, bringing flexibility in material ordering, reducing MOQ, adhering to quality norms have all ensured superior quality and lower supply chain cost in total. These efforts taken till date by helping the company reap the benefits of True Supply Chain integration – lower costs, increased variety, higher sales volumes, improved competitiveness and unparalleled customer service, giving Briares a distinct advantage over its peers. 
The best from farm to your destination is ensured through the Holistic approach of farming Deep vertical integration and our relentless focus on quality
Our edge, your advantage.